Spring Wine Walk & Food Festival

Wine Walk & Food Festival – Saturday May 20th, 2017
Stroll, Sip, Sample and Shop!
What could be better than to celebrate the weekend with a progressive tasting event set among the beautiful, unique shops, restaurants and businesses that comprise the historic Village of Pinehurst. Saturday, May 20th, this location becomes a mecca for an evening of indulgences! This event has sold out each time it has been held so be sure to get your ticket today!
How does it work?

For an entry fee of $35 (plus tax) participants will receive a listing of food samples and a shop guide along with a wine glass.  Select your preferred "start" time of either 4pm or 6pm and stroll, sample and shop until your heart is content.  There are tasty samples from our local chefs and many of the merchants that are open late will sample wine for your enjoyment!  Musicians will be playing throughout the town to make it a lovely evening to enjoy the Village.

Check in at 4:00 pm or at 6:00 pm at Olde Towne Realty in the heart of the Village on Cherokee Road. Tickets are limited.(If available, tickets will be $40 on the day of the event.)
Pinehurst never tasted so good!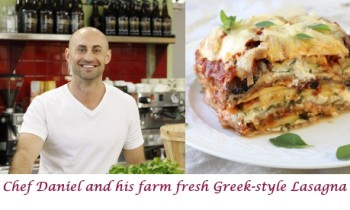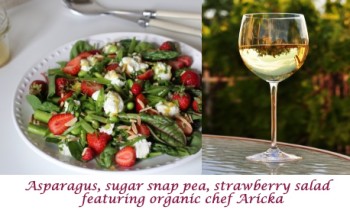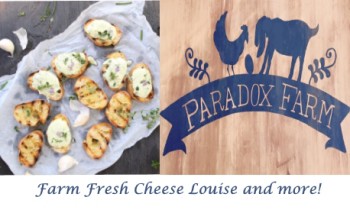 Look Who's Participated in the Past:
Merchants selling tickets are denoted by an '*'
The Potpourri*
Old Golf Shop
Village Fox Boutique*
Cool Sweats of Pinehurst*
Bump & Baby
Sweet Birch Gourmet
Paradox Farms
The Faded Rose*
Magnolia Inn
Coldwell Banker
Eyemax Optical*
Cooper & Bailey's*
Jacqueline's
Serving SP.com
Pinehurst Olive Oil Co.
Beyond the Shutter
Lowe's Foods
Sandhills Farmers Market