Chocolate Fest

Saturday,
February 4th

, 10am – 2pm
Sampling and Family Friendly Activities throughout the Village
Don't miss a sweet bite!  Get your tickets for sampling Now! 5-pak of tickets $5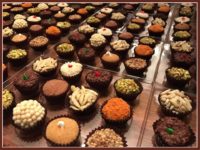 Samples of everything Chocolate!  Indulge in truffles, Bon Bon's, Cookies, Cup Cakes and more! Reserve your 5-pak of sampling tickets in advance to ensure you have ample time to indulge in everything chocolate.  Tickets will also be available in the Village on Saturday until sold out!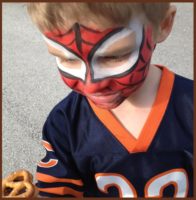 Lots of activities for the kids including movies, stories, cake walk, cup cake decoration and of course, LOTS to sample!  Some activities are free and others will require tickets.  Get creative as well, September 9th Pottery will host a pop-up pottery decorating location where you can purchase ceramics for the kids to decorate for Valentine's gifts!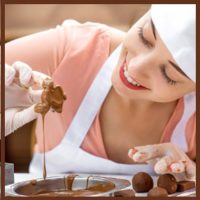 Do you LOVE to bake?  We're having a chocolate dessert contest.  Our judges include Fiona McKenzie, Department Chair of Culinary Arts at Sandhills Community College, Pastry Chef from Pinehurst Resort and Chef Lyndel of the Pinecrest Inn. Want to join in the fun?  Click Here for the entry form and to Download the Bake-Off Rules and FAQ's.  Want more baking tips and hints?  Be sure to stop in the Village for our Chef Demonstrations and a class on Creating Chocolate Ganache and then turning that into impressive truffles! Chef Host is Erin Ducker CHE  
Click Here for a list of Activities and Locations