SERVICES
Bella Spa & Nails
---

Professional Manicure/Pedicure, Nail Care and Waxing Services in a RELAXED spa atmosphere. Enhance your natural beauty by creating a look that's right for you. Come and RELAX at Bella Spa & Nails.

Carriage Tours of Pinehurst
---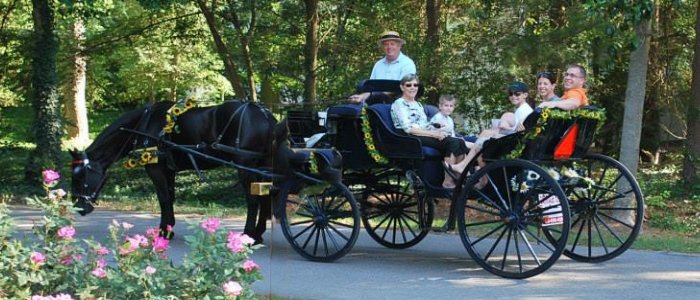 Explore the quaint Village of Pinehurst via horse-drawn carriage while learning the history of days gone by. Tours depart from the Carolina Hotel or the Magnolia Inn. All Tours approximately 30 minutes. Have a special occasion coming up? We are happy to provide unique tours or a private setting to celebrate, just call Frank and he will be happy to plan a special tour for you. Day and evening tours, all approximately 30 minutes.

The Given Memorial Library
---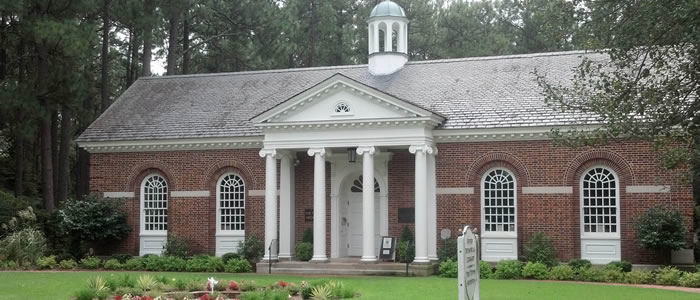 S.P. Aesthetics & Laser Institute
---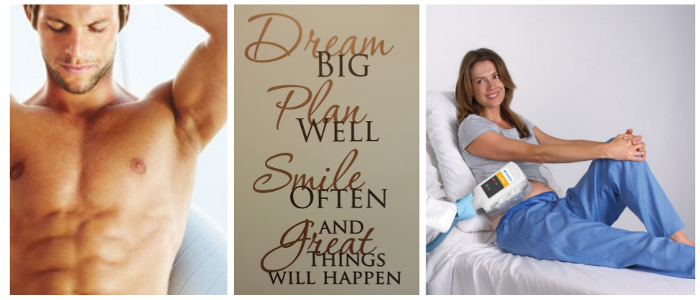 Southern Pines Aesthetics & Laser Institute offers the finest aesthetics & laser services under the medical direction of Dr. Kate Shattenkirk. We specialize in non-surgical, non-invasive solutions to meet all of your dermatologic/aesthetic needs. With over 13 years laser experience, Dr. Kate Shattenkirk and her professional staff are dedicated to helping patients achieve and maintain beautiful, healthy and younger looking skin utilizing safe, effective, state-of-the-art technology.

Studio 22 Salon
---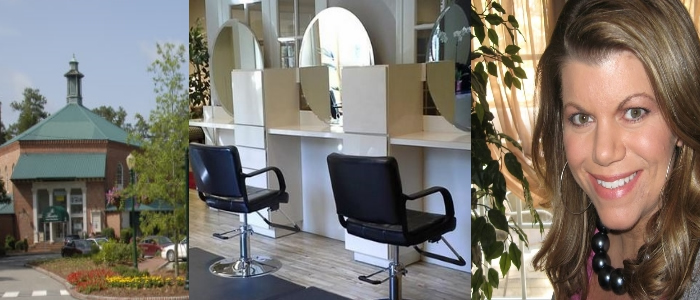 When the Pinehurst Theatre Building opened in 1922 the stars and patrons all needed to look their best. Julie Reed opened Studio 22 with all that glamor in mind. So no matter if you want a great haircut, a little color to lift your spirits, a complete hairstyle change or just want a quick fix blowout! Whatever your style needs, Studio 22 has the stylist for y

Tuft's Archives
---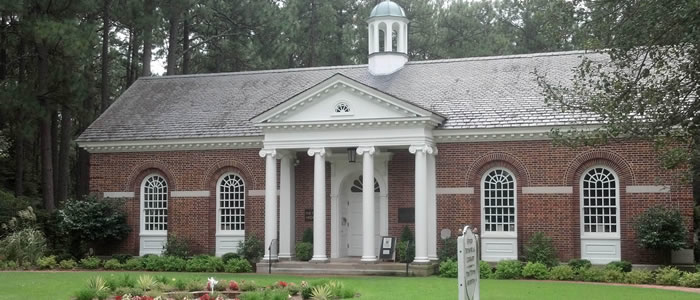 The Tufts Archives is a non-profit organization that preserves and displays the unique history of Pinehurst, North Carolina, from it's founding in 1895 to the present.

Village Barbershop
---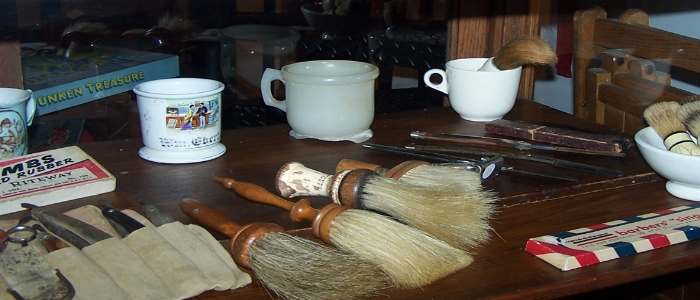 Village Barber Shop is a nice, homey feeling Barbershop. It is owned by Justin Oliver. Village Barber Shop has been open in the Village since January 2011. We offer any style haircut with a nice clean neck shave. We also offer face shaves with a straight razor , 2 hot steam towels and a splash of aftershave. We do mustache and beard trims, shaping and conditioning. I hope to see you soon at the Village Barber Shop. Sincerely, Justin Oliver.

The Village Fox Salon & Spa
---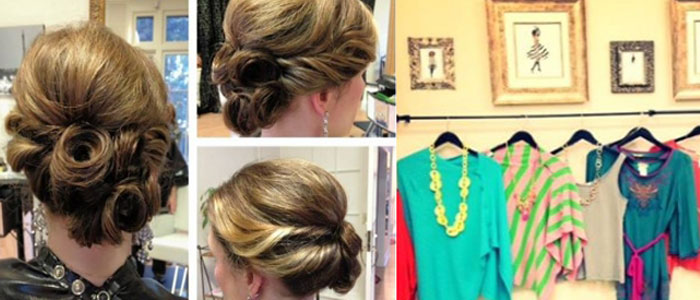 Voted the #1 salon in the Village of Pinehurst. Our specialists are dedicated to the highest quality of service including: hair design, perscriptive skin care/makeup and an Esthetician who can complete the spa experience with a customized Glam facial. We offer a selection of cutting edge accessories and apparel to complete your look.


Click Here for Icon Legend